DM Construction were established in 1985 and have been setting the industry standard delivering projects on time using the best materials available. We have built our reputation by performing the highest quality work and providing the best solutions for each project.
As a company we are committed to Health & Safety standards, training, and matters relating to the environment. The core value of our business has been to provide the very best in staff training to ensure top quality workmanship within the construction industry. Our specialist staff teams can remain with the client wherever they are working. This ensures consistency and peace of mind whatever the project.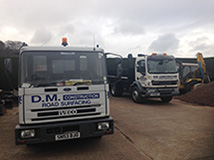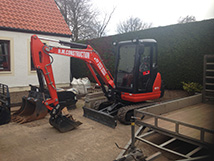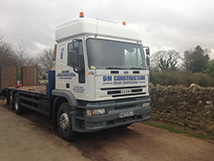 Our commitment to our staff training programmes is second to none. A wide range of in-house training monitors and identifies our staff's key strengths and training needs in-line with changing legislation and current marketing requirements.

We operate one of the most modern vehicle and plant fleets in Scotland which are backed by our in house maintenance facilities.

As business continues to grow, a total commitment to delivering high quality projects on time with the highest standard of customer service are our prime objectives.